(Possibly from the Norse meaning… Wool Farm)
ULAPUL
Ullapool has a long association with the sea; from Viking settlement to a centre of the herring industry, today the harbour is bustling with the ferry, fishing boats and pleasure boats in the picturesque Loch Broom. Take a walk along the shoreline where you might encounter seals, porpoises, dolphins, and otters. Sammy the Seal has been visiting Ullapool for years now and the locals will point him out in the bay.
The lighthouse at Rhue, just north of the village, gives a great view out to the Summer Isles and will often reward visitors with a sighting of the local wildlife. Local volunteers for the WDC Shorewatch programme are often found here, with expert eyes spotting lots of wondrous creatures. From fleeting porpoises to leaping dolphins, or maybe even sea eagles overhead as they soar over their territory from their nest on the cliffs out in the bay.
A bit about the site
The Ullapool Ferry Terminal lies in the centre of Ullapool, and there are regular connections by bus to Inverness and by ferry to Stornoway on the Isle of Lewis.
Getting here
Ferry From the Isle of Lewis
Buses local connections & Inverness
Accessibility
Fully accessible
Wondrous creatures in the waters
Look out for
Harbour porpoises
Common dolphins
Seals
Otters Gulls Oystercatchers

Ullapool sits on the shores of Loch Broom, a peaceful haven of pristine water bursting with wildlife. This calm sea loch is a perfect home for harbour porpoise. The Hebrides have among the highest numbers of this species in Europe and has now been designated a Special Area of Conservation for the harbour porpoise. If you are hopping on the ferry over to Stornoway then look out for mesmerising common dolphins that seem to delight in playing in the waves made as the ferry travels out past the Summer Isles. The are mostly seen in large pods of 10-30, but sometimes in the hundreds, and they can reach speeds of around 40 mph!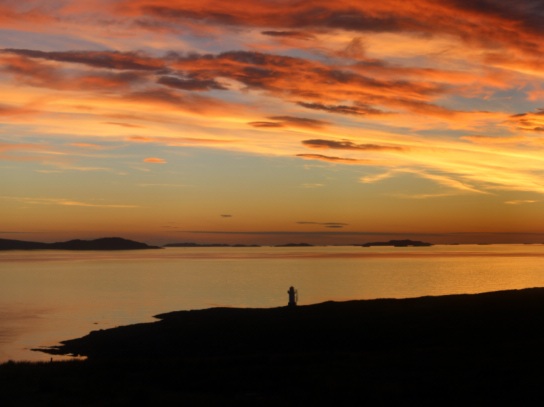 Head out to Rhue Lighthouse for great views towards the Summer Isles, a fantastic place to spot whales and dolphins. Local volunteers for WDC Shorewatch can regularly be found here, so say hello and find out more about what they have seen. Dive in along the North West Snorkel Trail which great sites around Ullapool. Ardmair beach is a great introduction site where families and beginners can take the plunge and discover the often overlooked wonders beneath our waves.